Bull & Bear Markets: A Timeline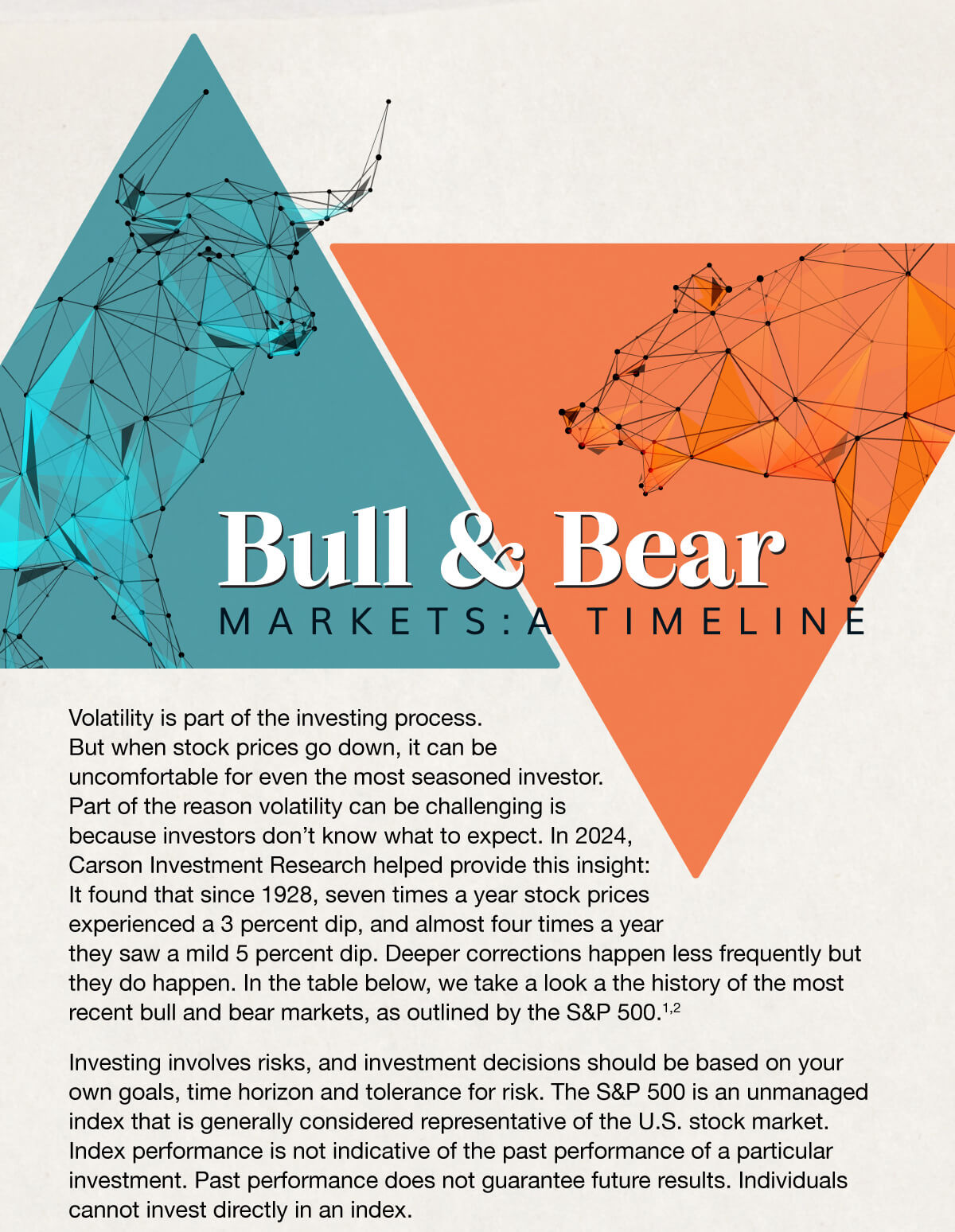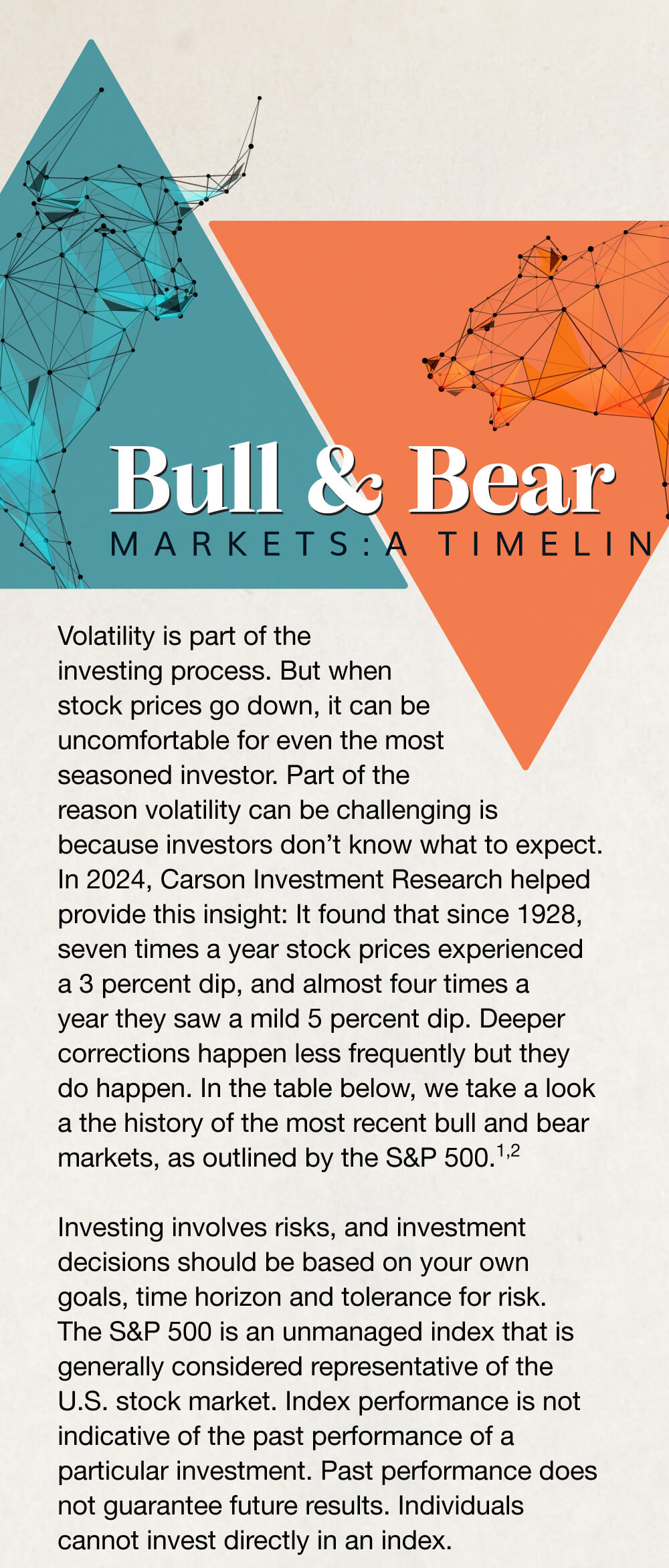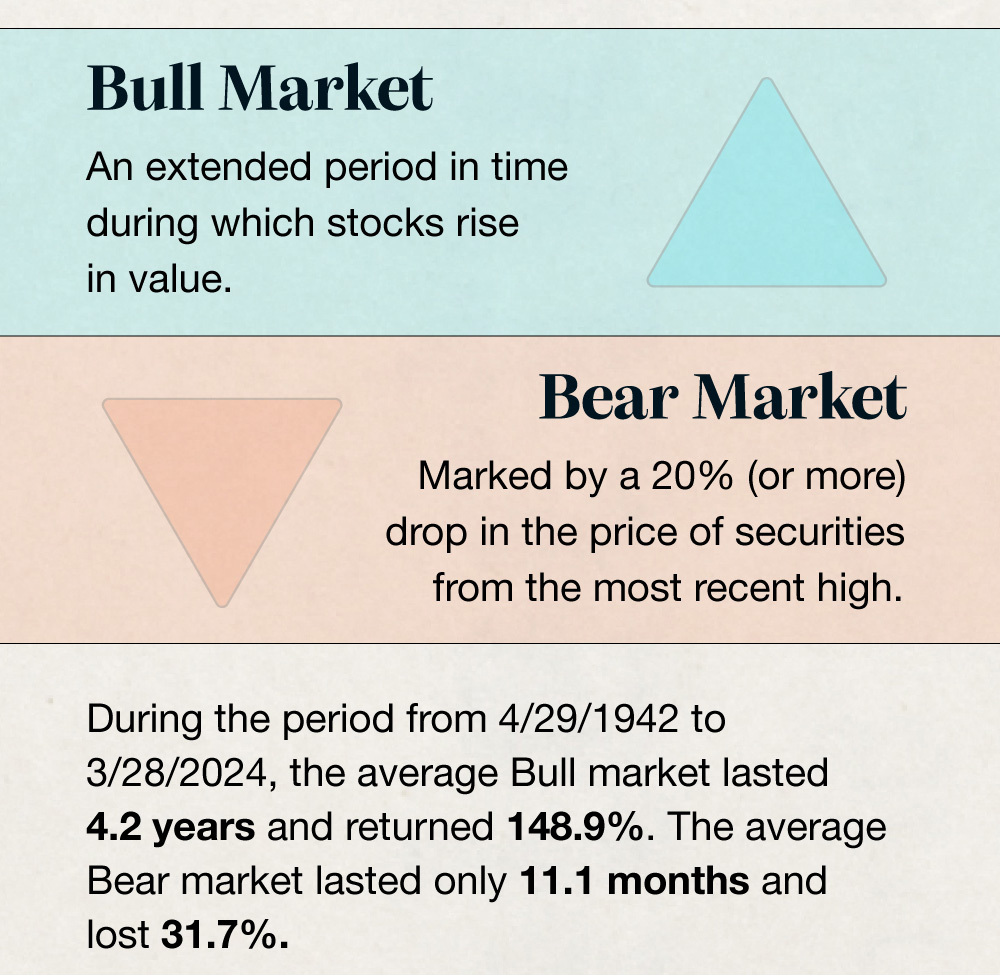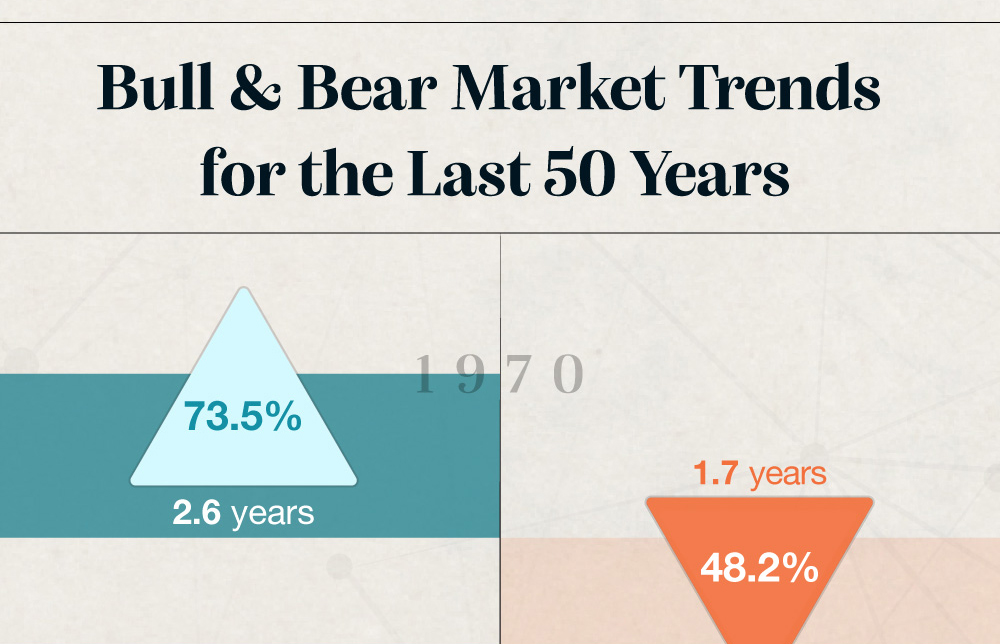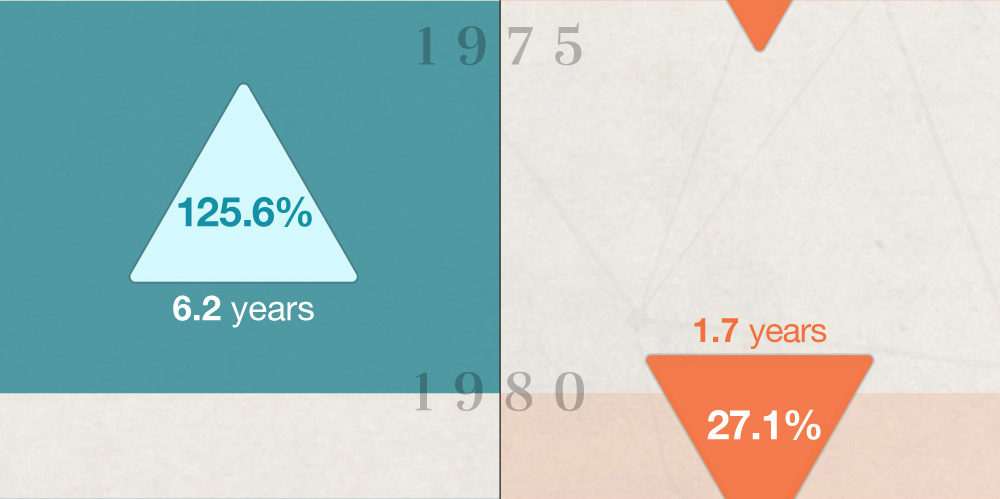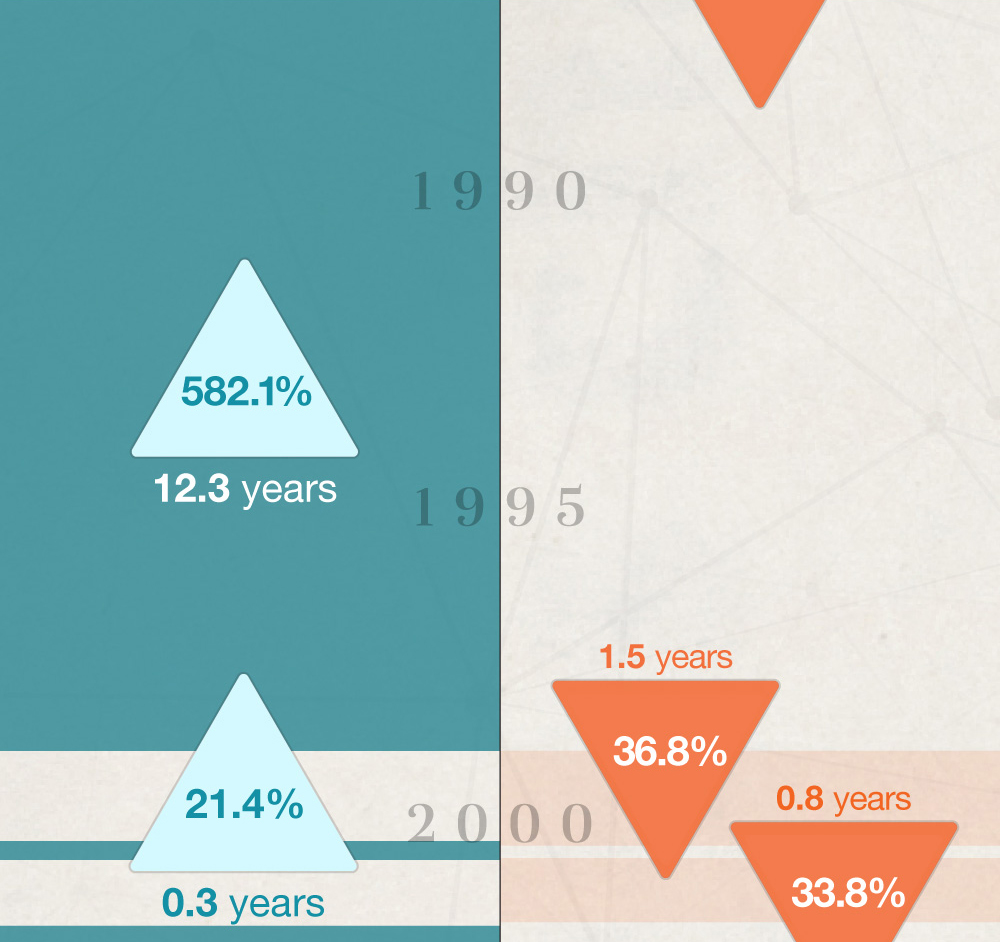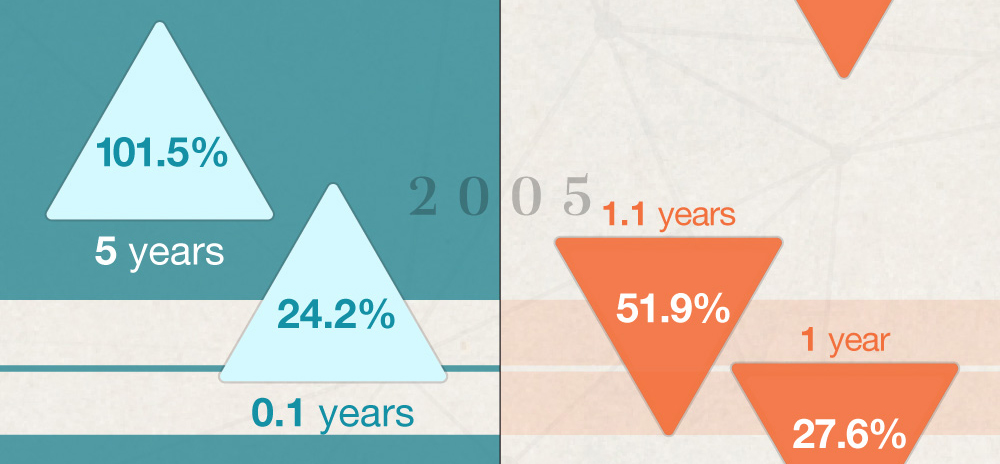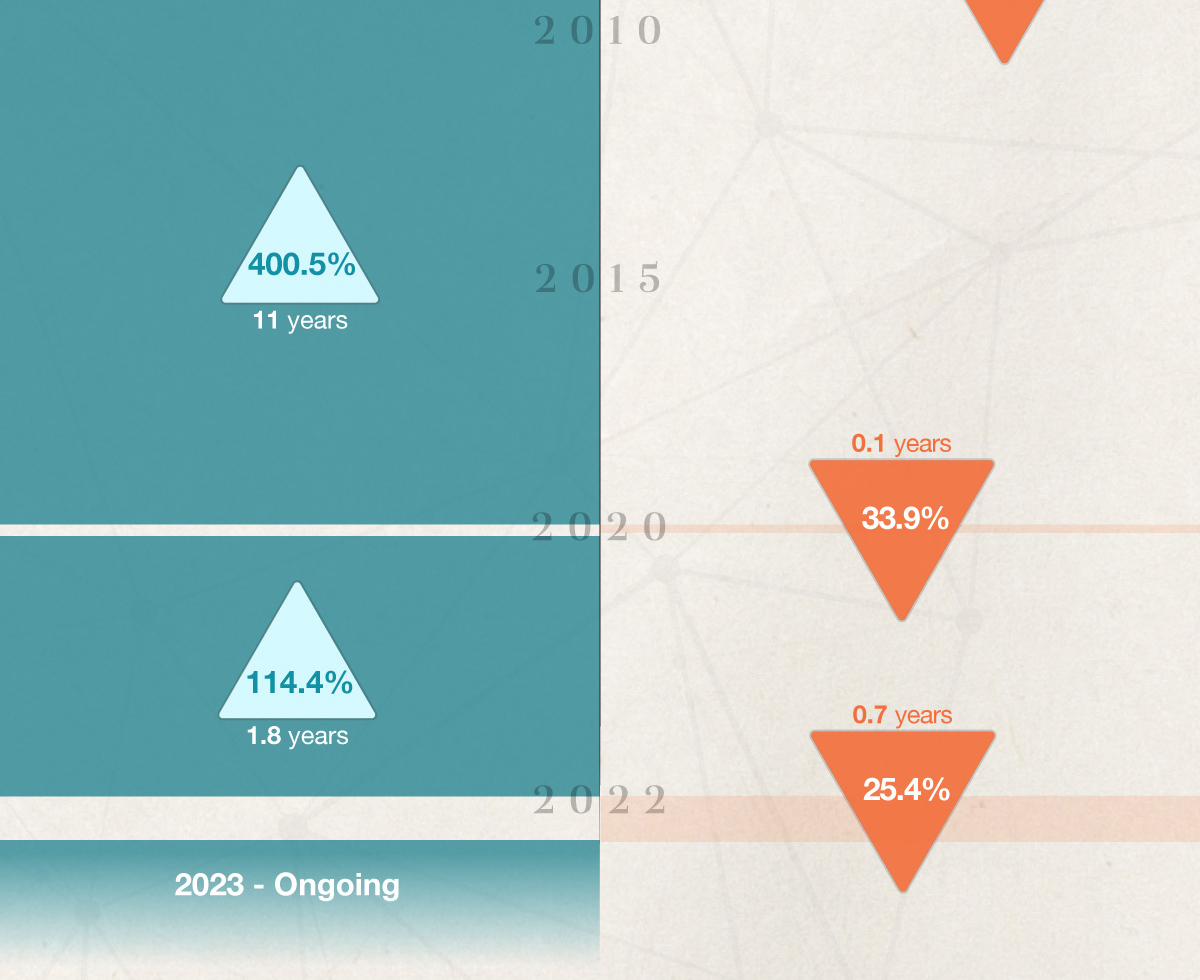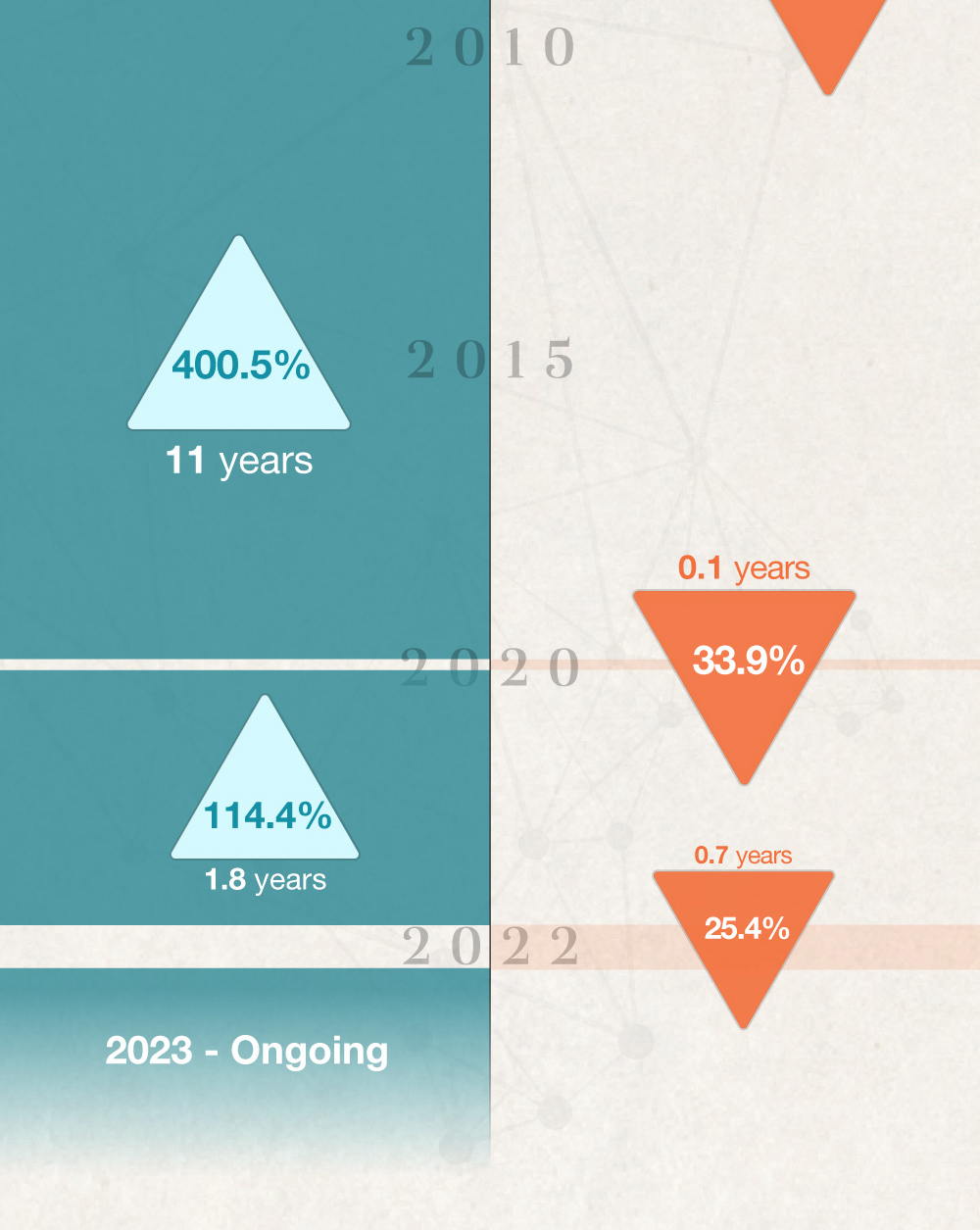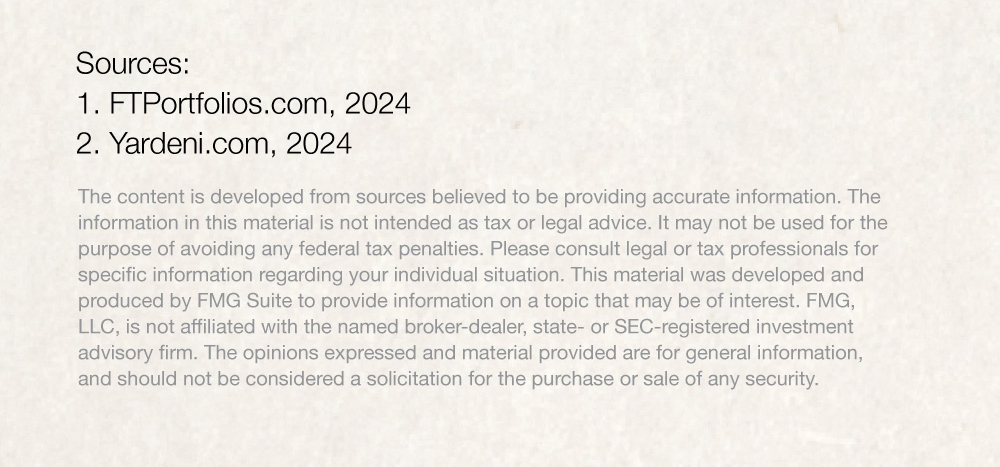 Related Content
If you want to avoid potential surprises at tax time, it may make sense to know where you stand when it comes to the AMT.
Does it make sense to borrow from my 401(k) to pay off debt or to make a major purchase?
There are common mistakes you can avoid when saving for retirement.