Bull & Bear Markets: A Timeline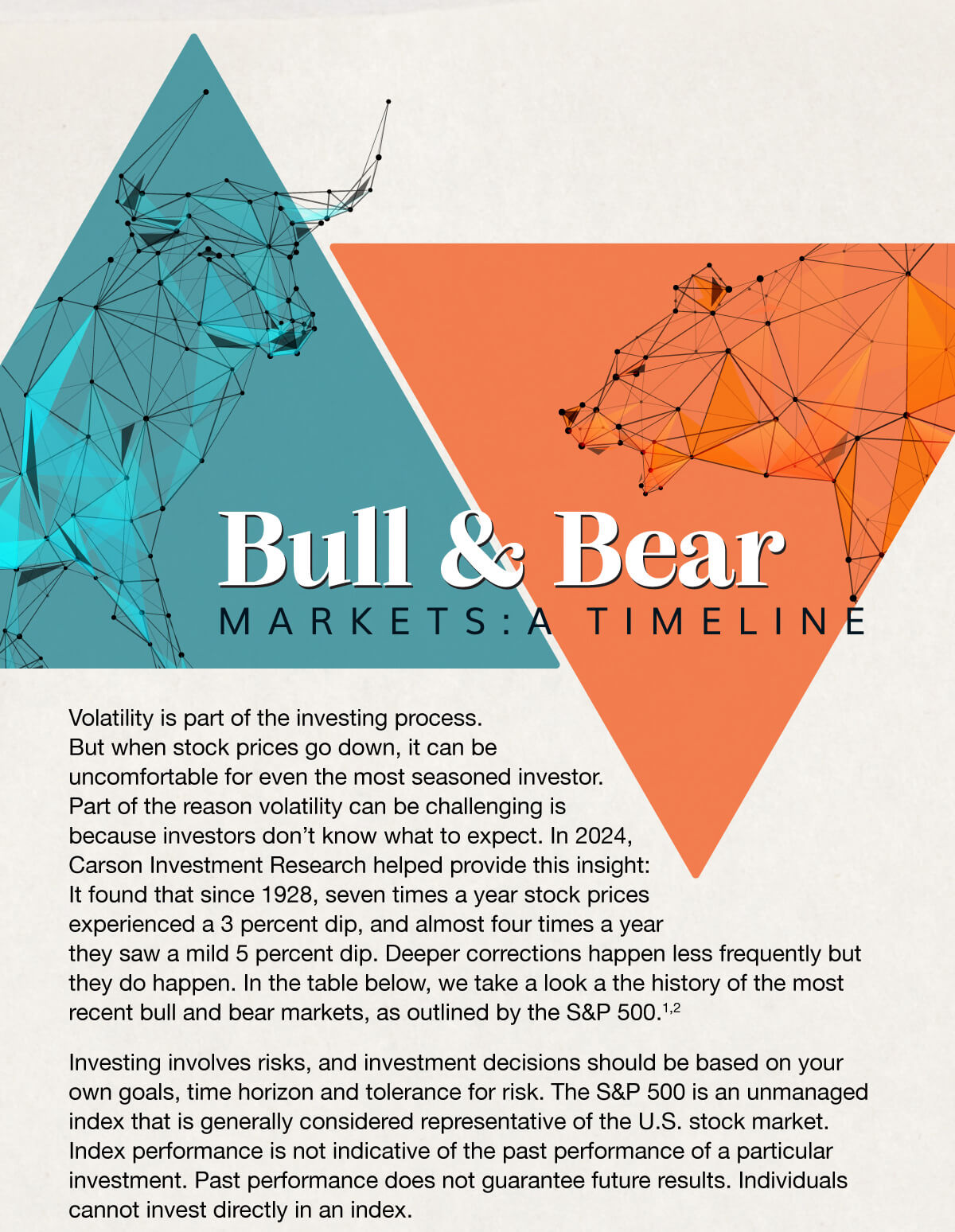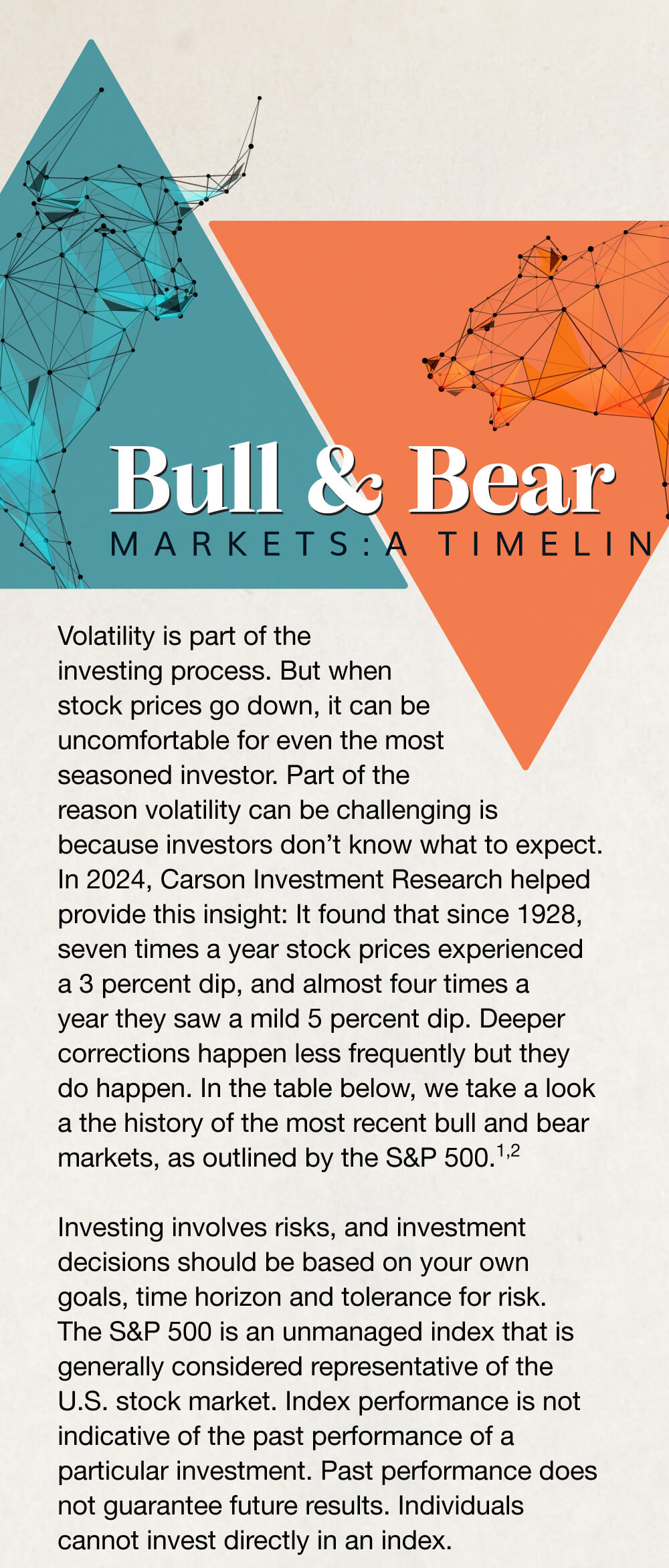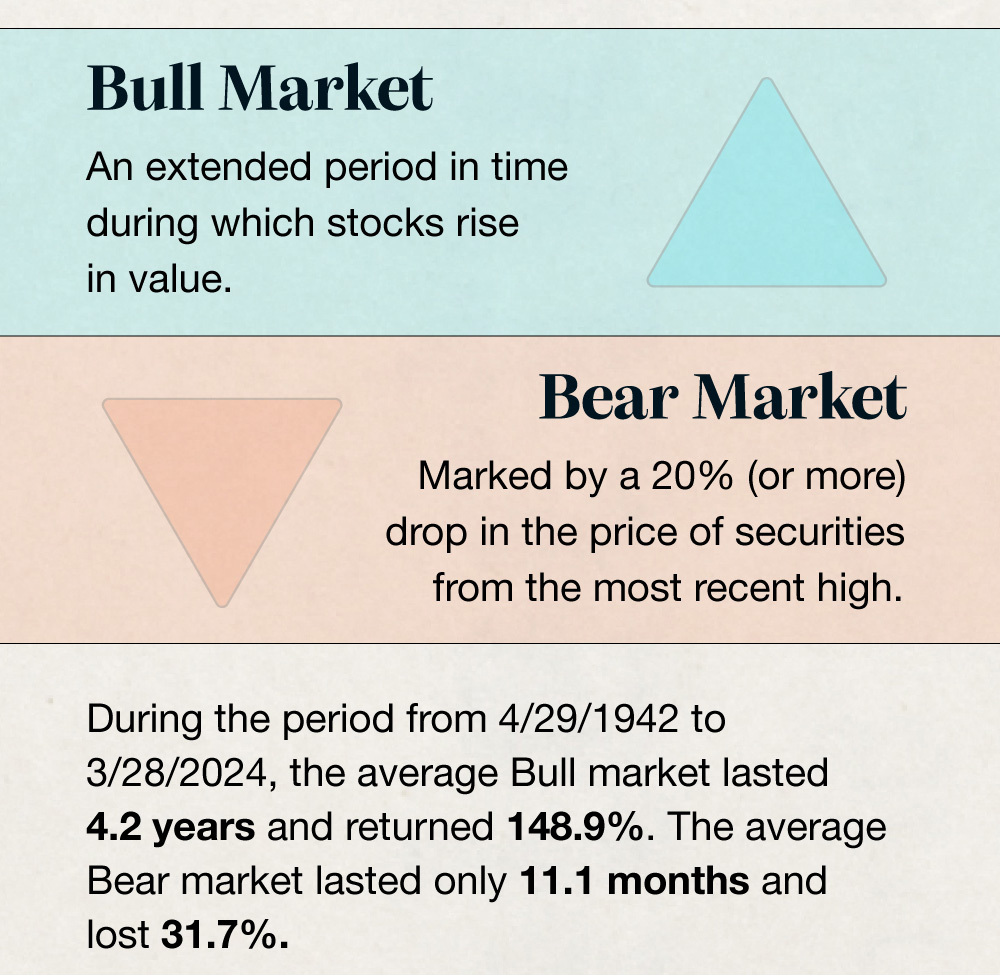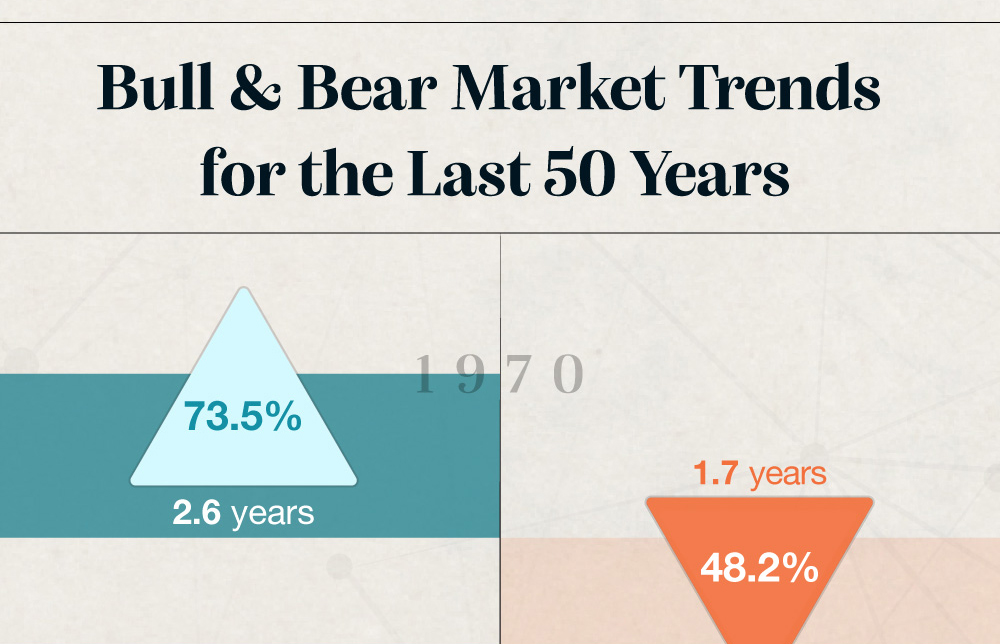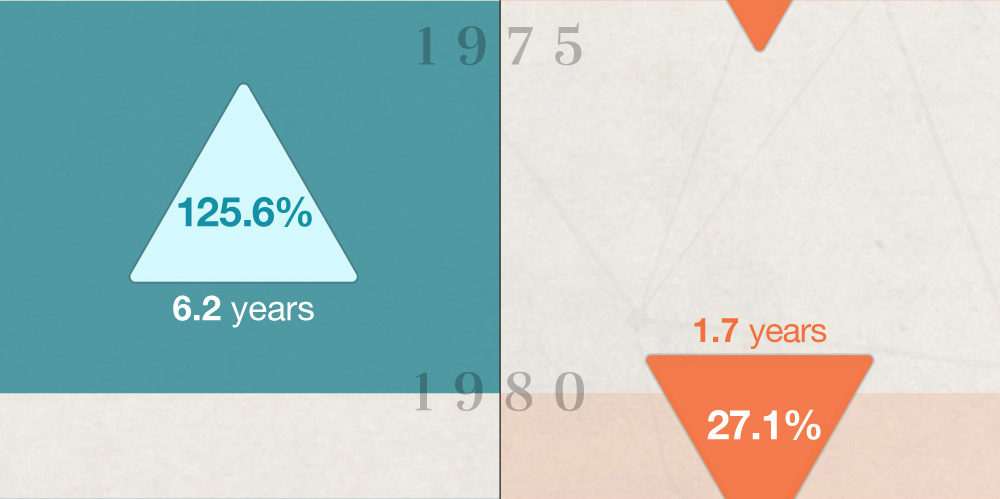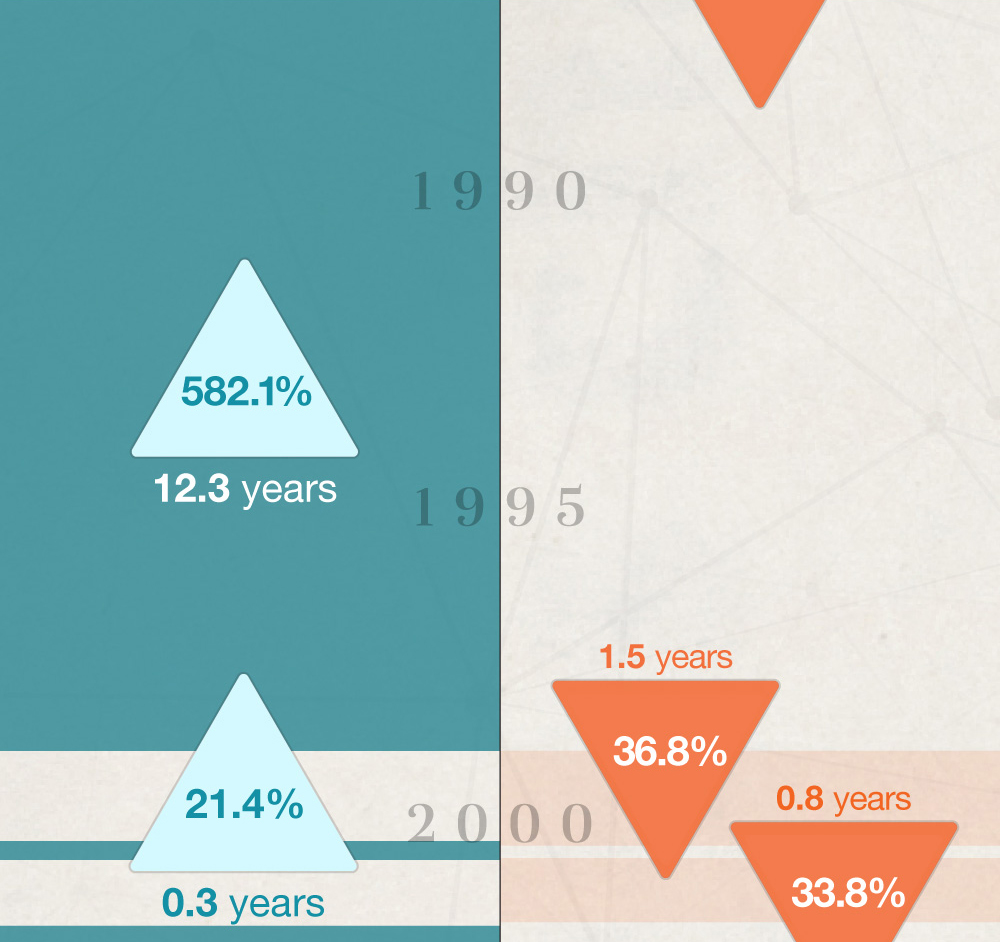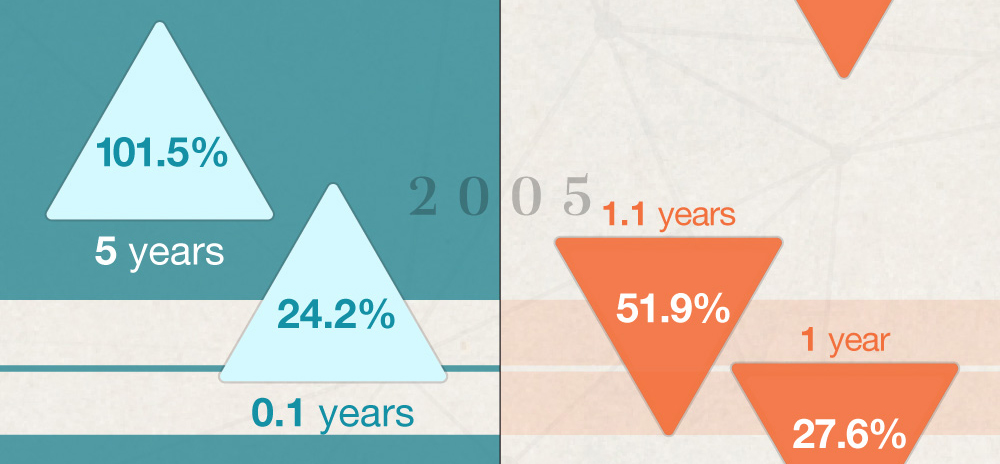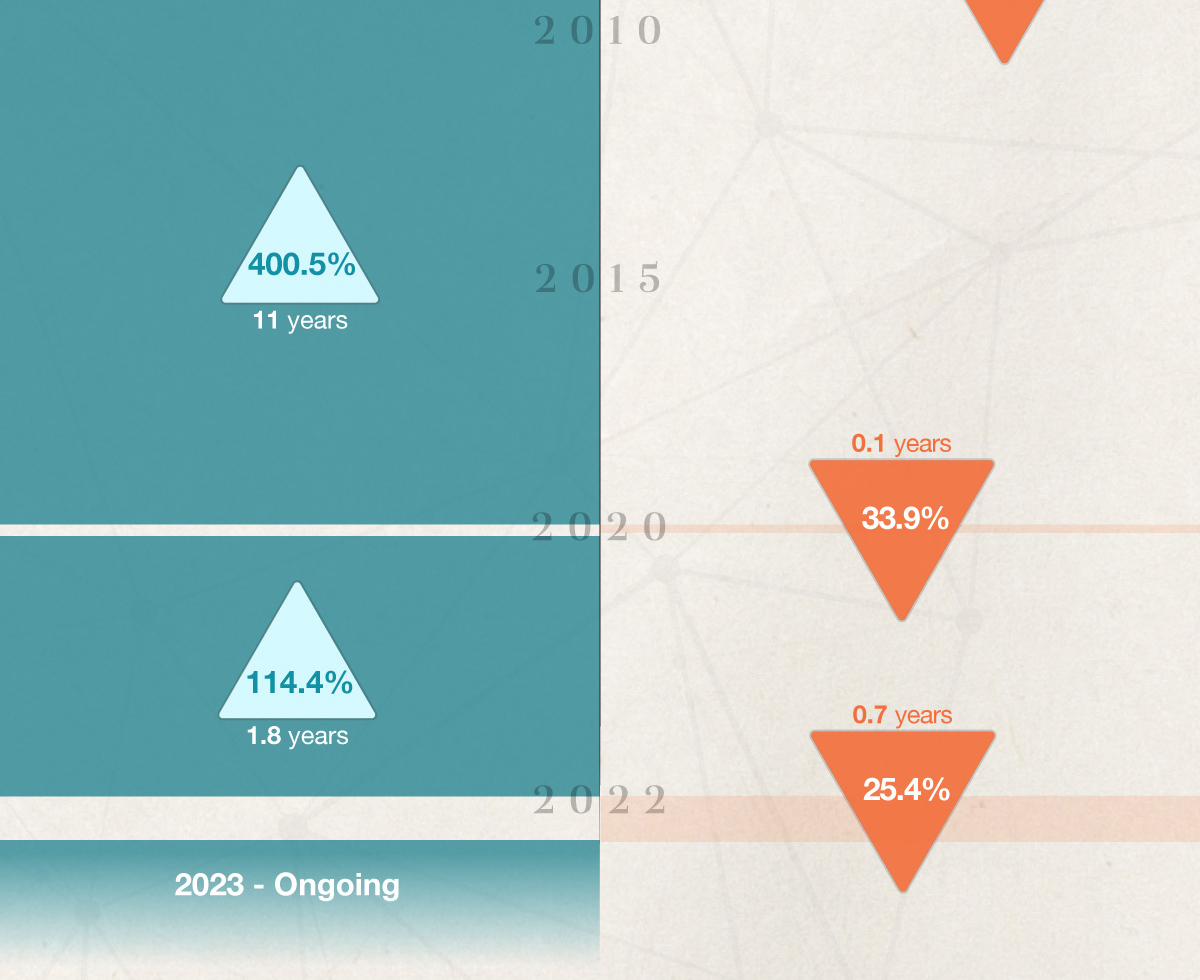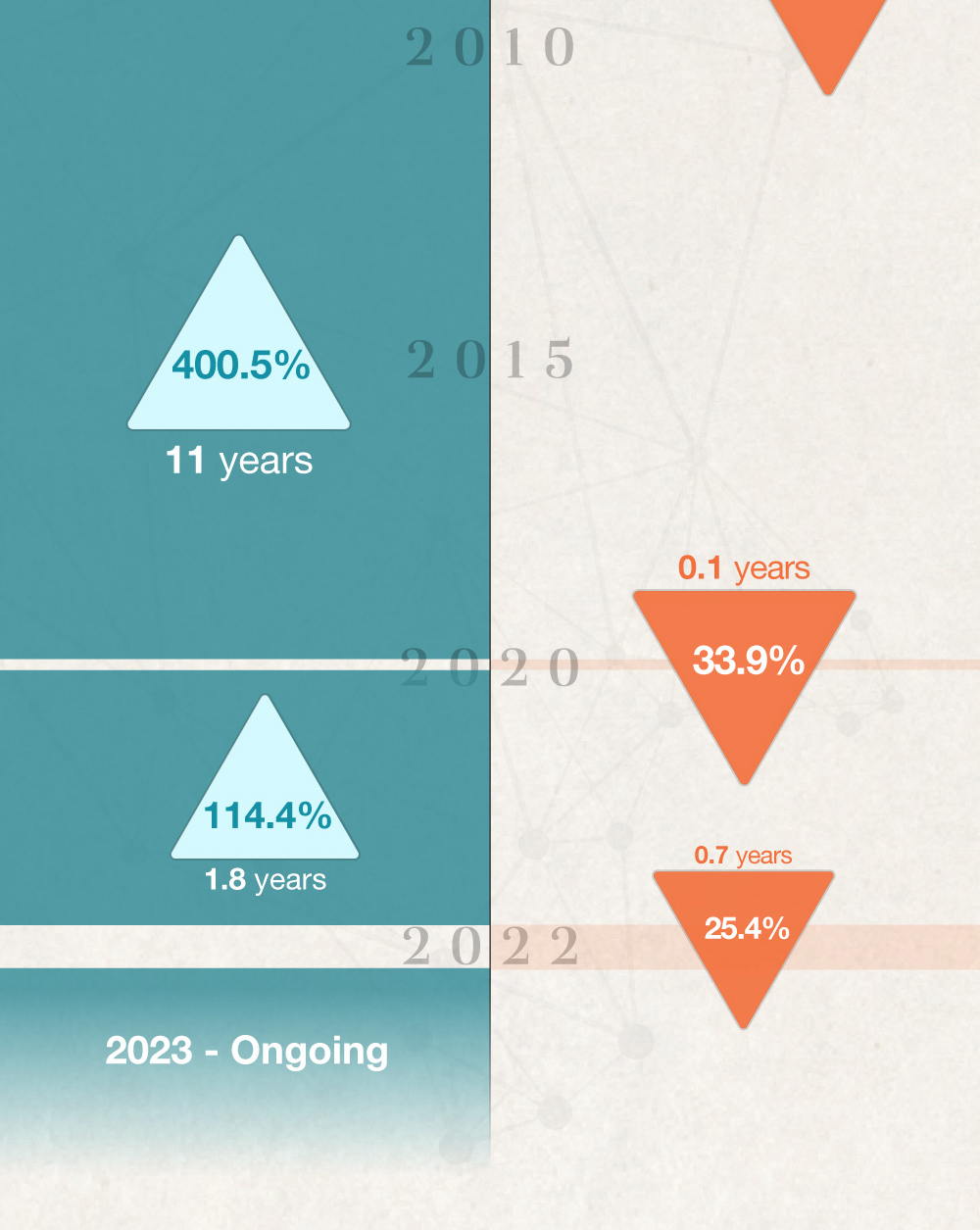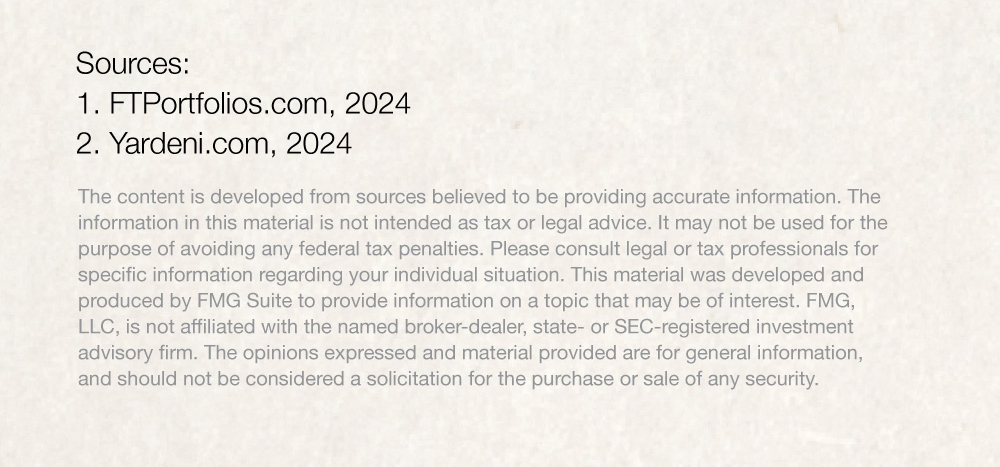 Related Content
Every so often, you'll hear about Social Security benefits running out. But is there truth to the fears, or is it all hype?
A financial professional is an invaluable resource to help you untangle the complexities of whatever life throws at you.
An amusing and whimsical look at behavioral finance best practices for investors.