The Three Keys to a Great Password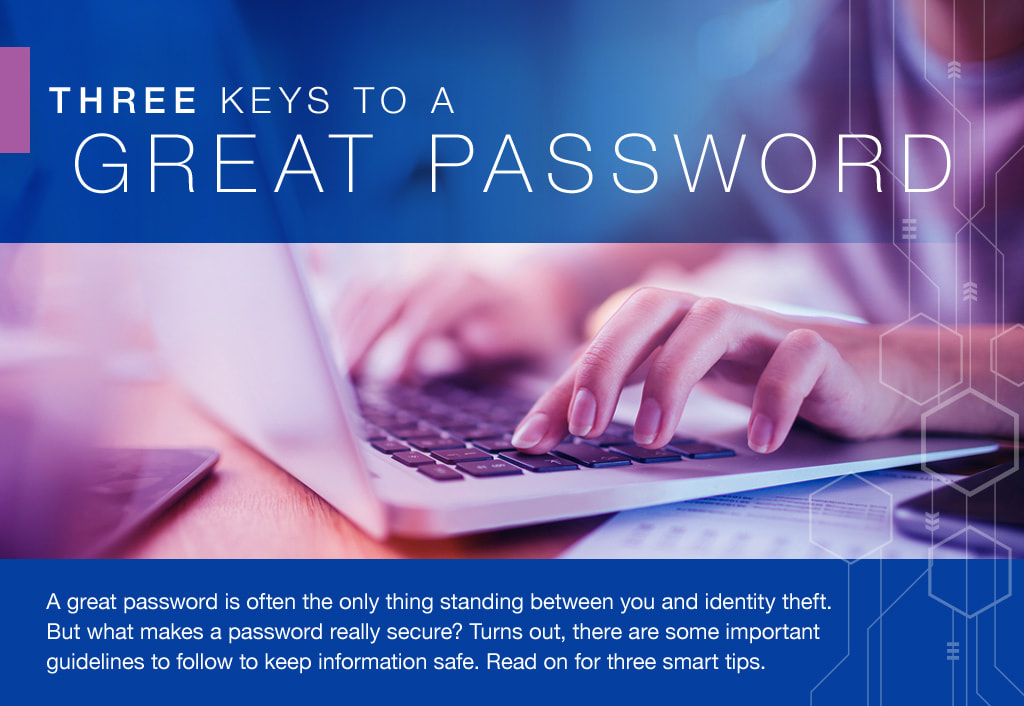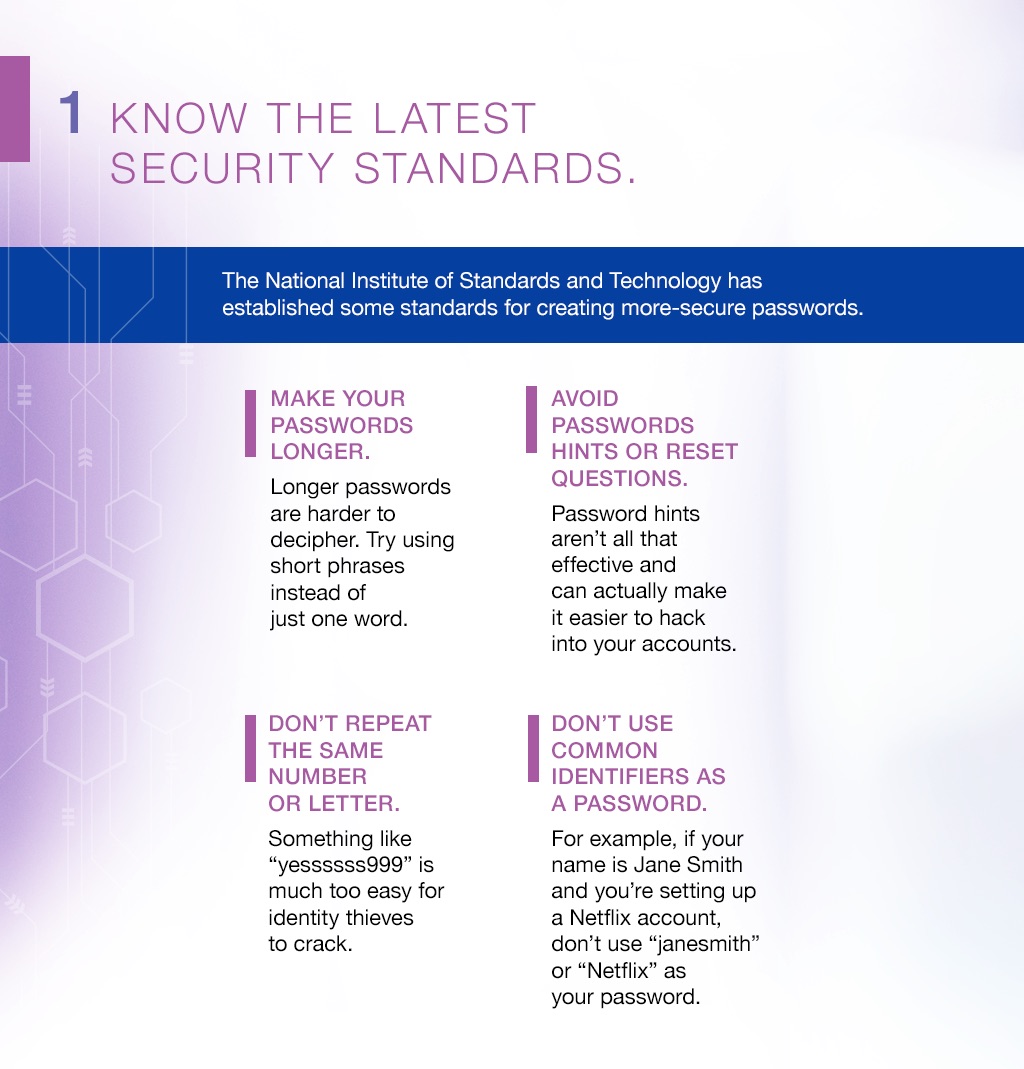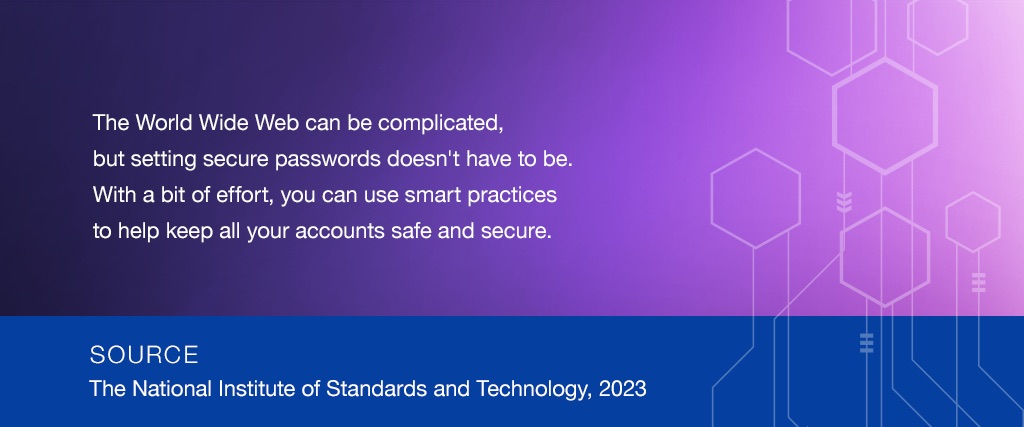 Related Content
Are you feeling ready to expand your career? Or maybe switch careers altogether? After you've been in the working world a while, it's common to want more from your professional life. A lot of people turn to graduate school to get there, but sometimes this plan is accompanied by a four-letter word: debt.
When your child has income, there's a good chance that he or she will need to report it and pay taxes.
It's important to insure the life of a stay-at-home parent to protect the value they bring to the family.