A Meal for All Generations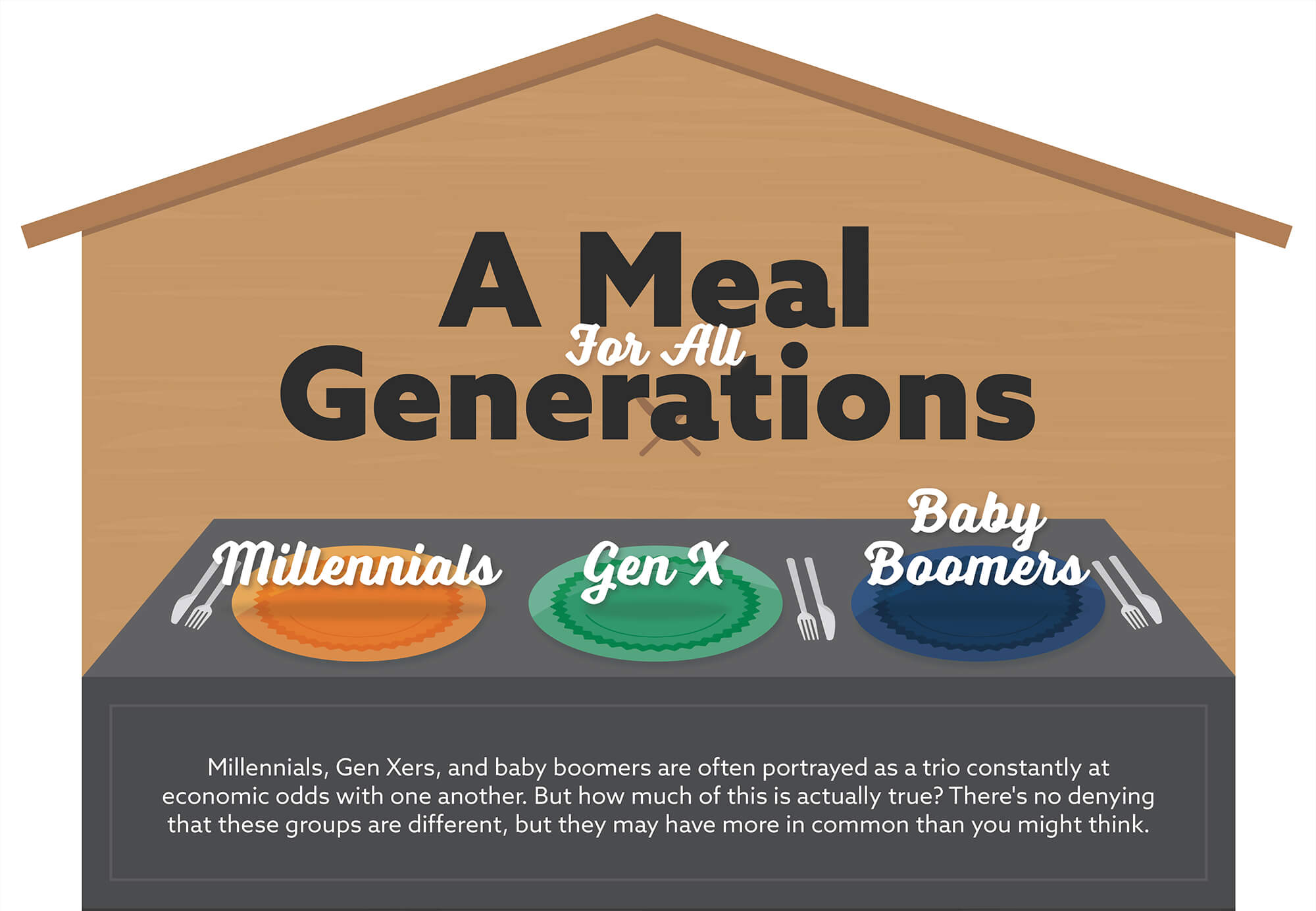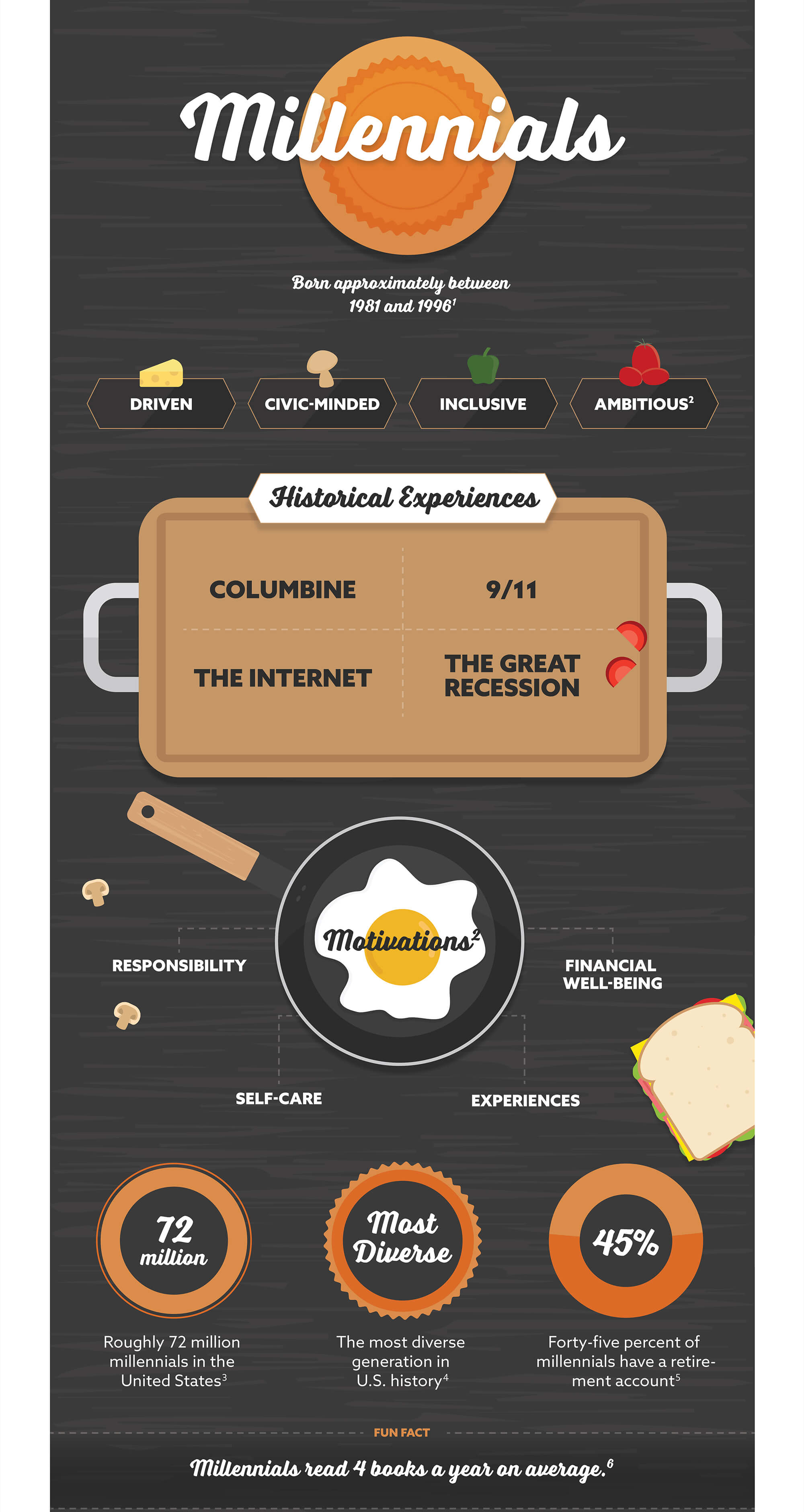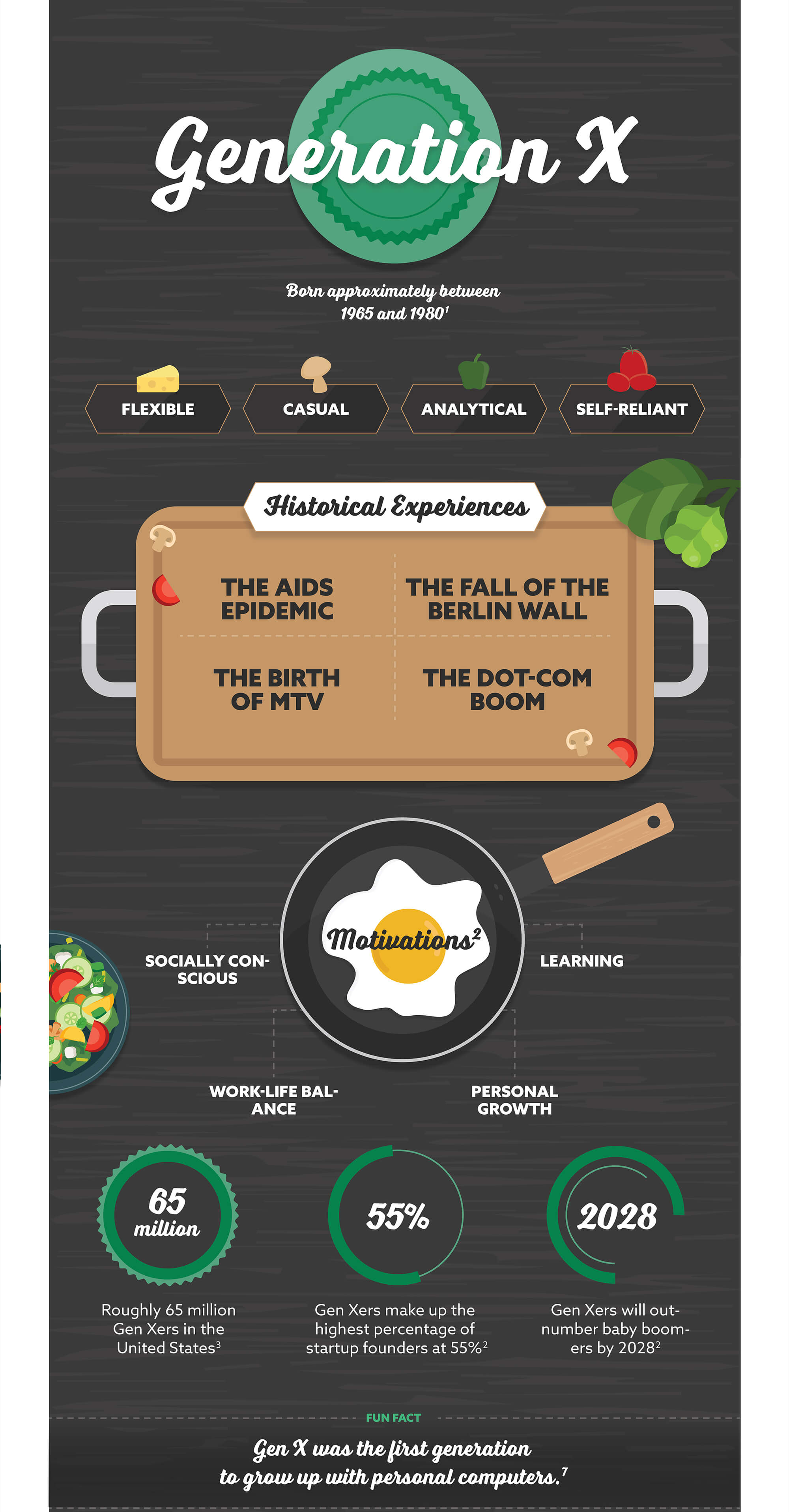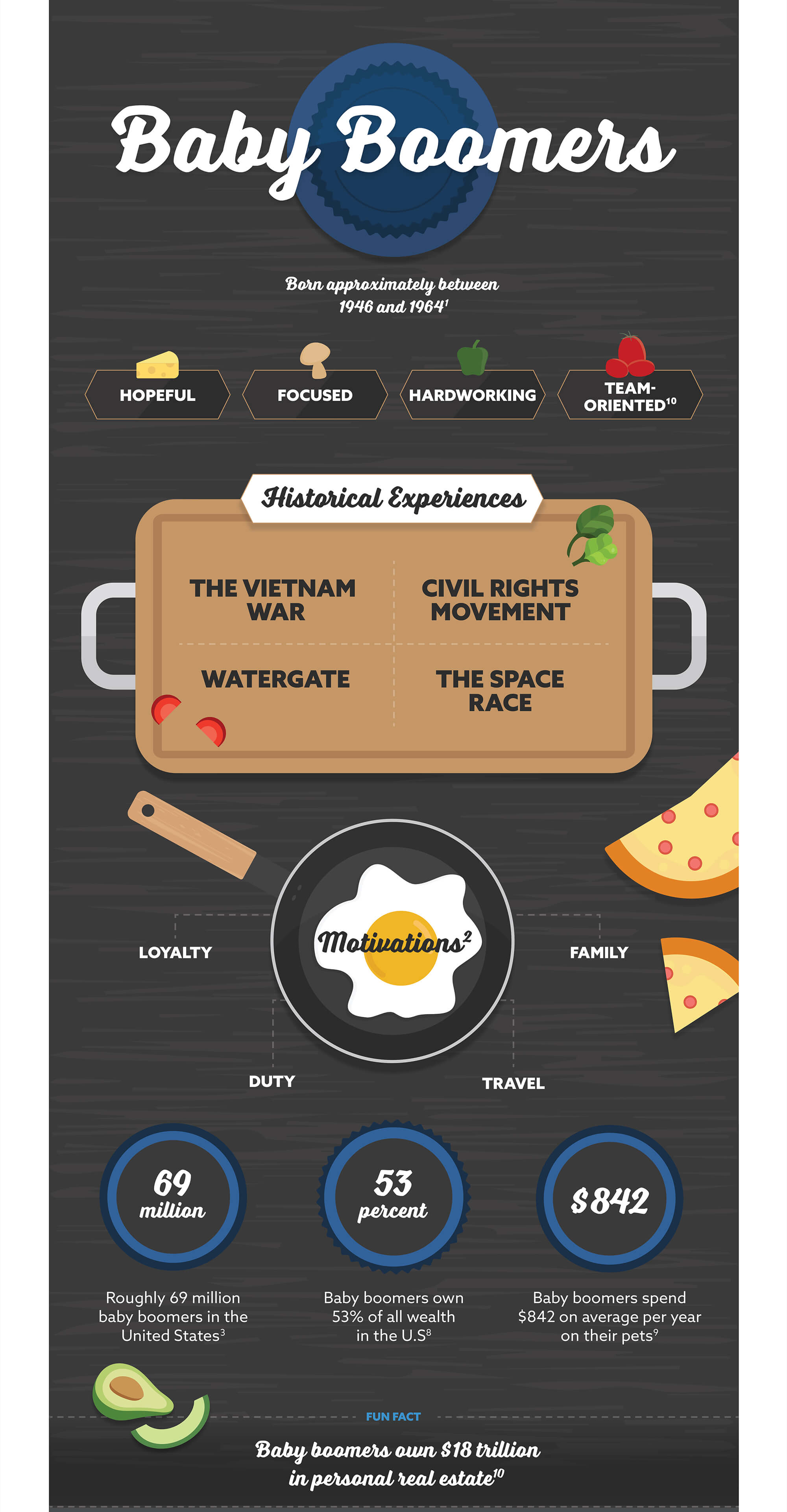 Related Content
If it were easy to talk about money, everyone would do it. But in reality, conversations about finances are tough for...
Use this calculator to better see the potential impact of compound interest on an asset.
LGBTQ workers acknowledge progress on the equal rights in employment and workplace benefits. However, there is still a long way to go for organizations to become fully inclusive and empathetic.