Why do Renters Have to Save More?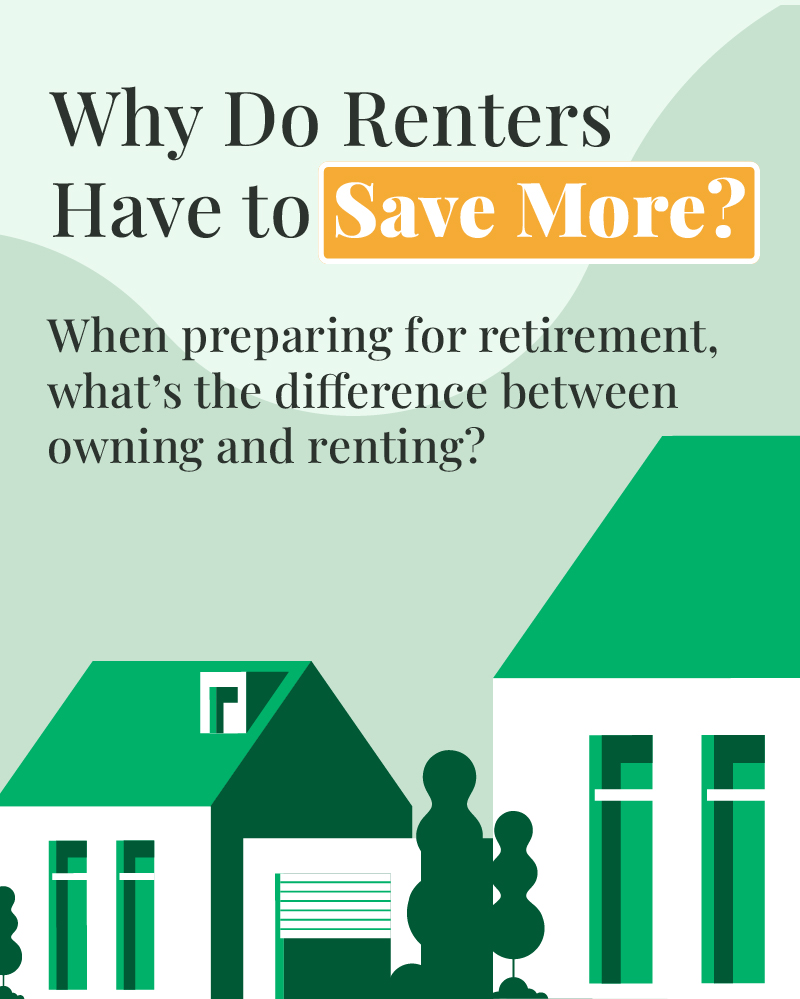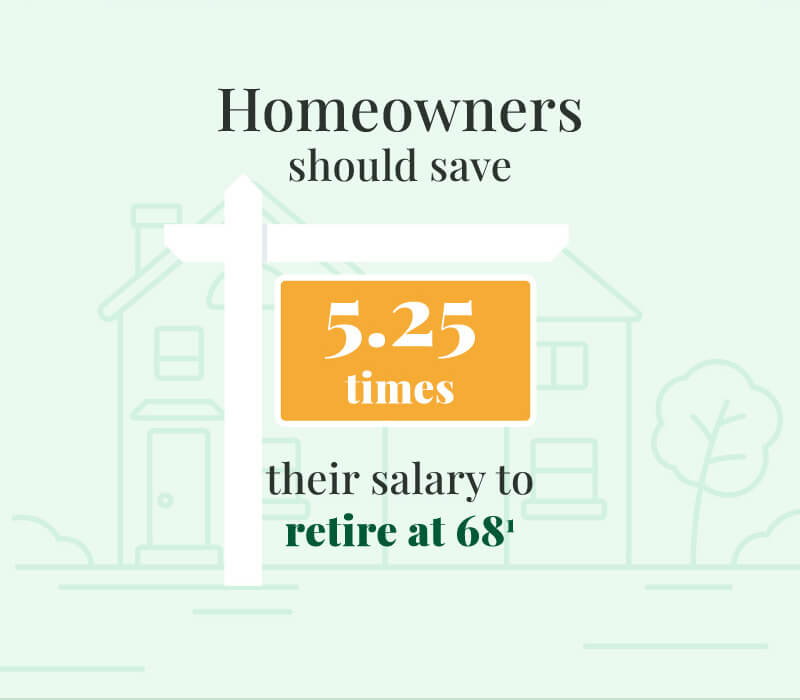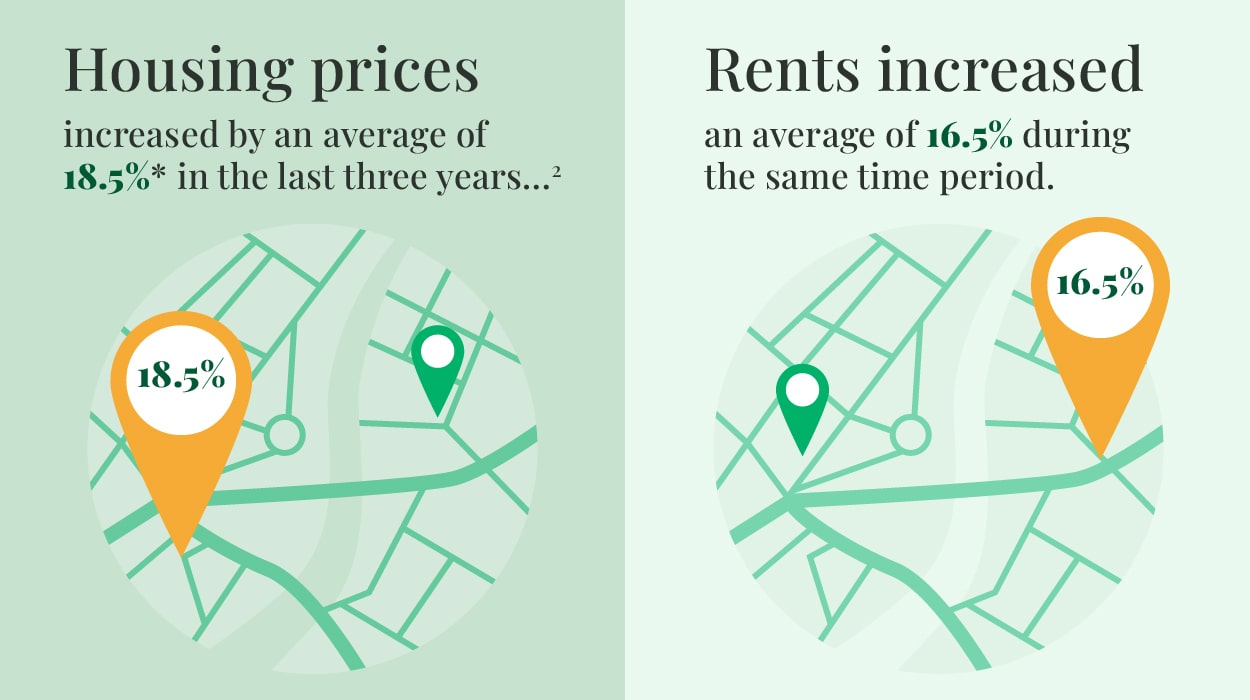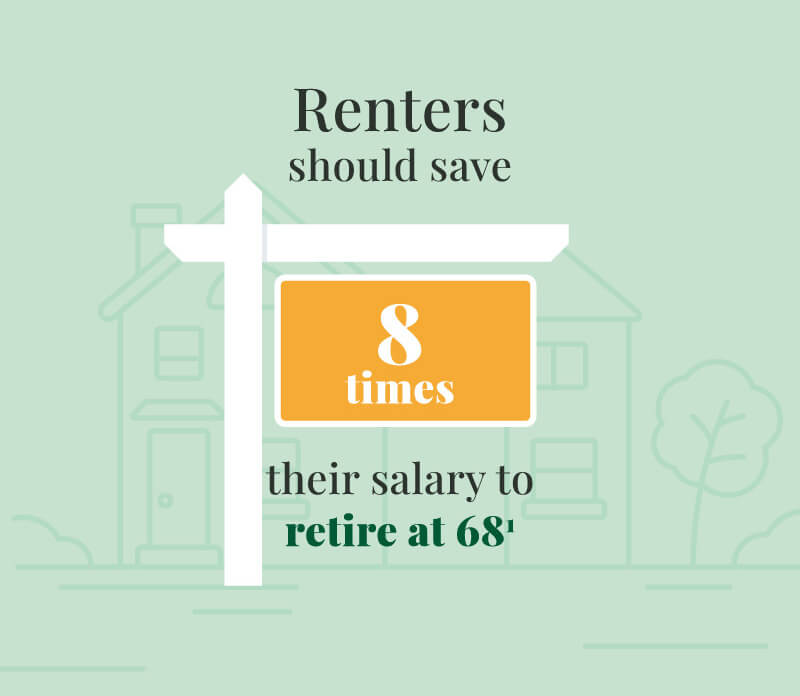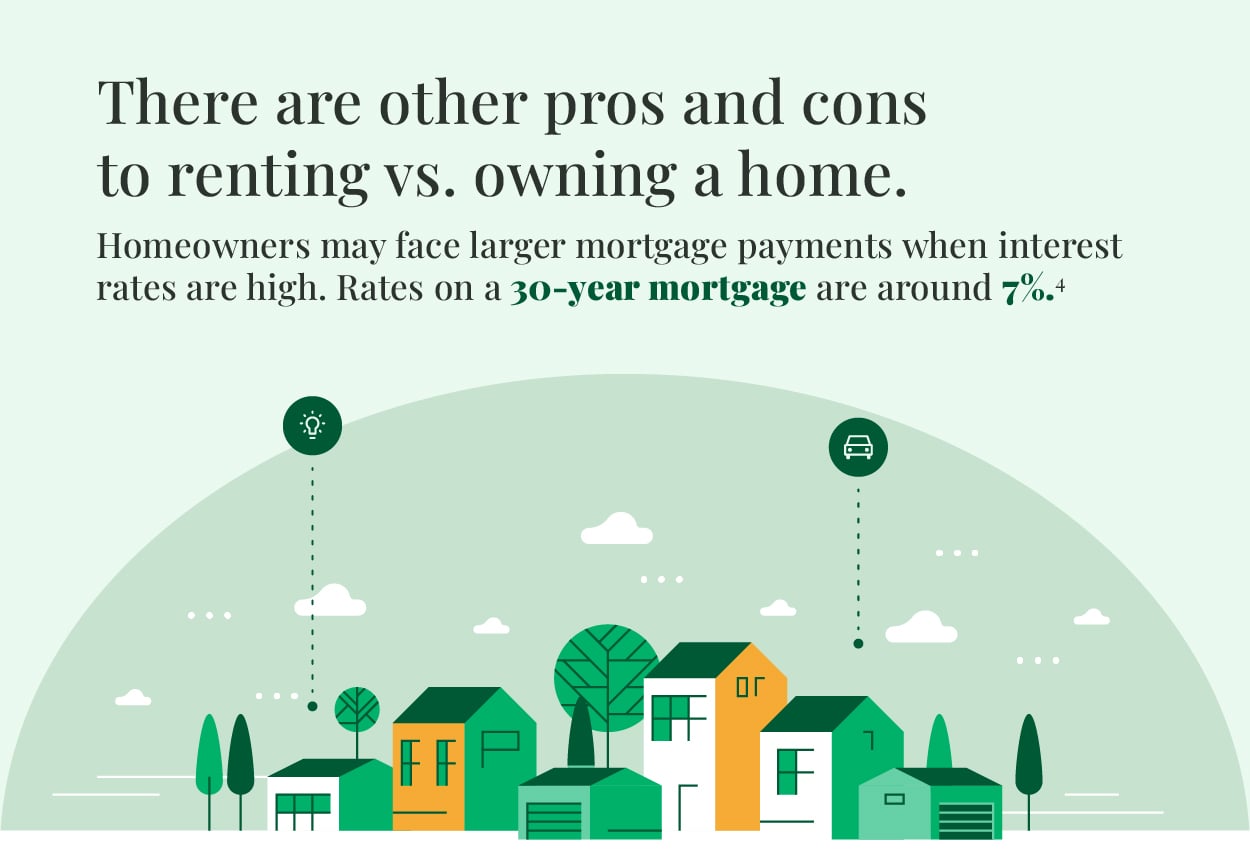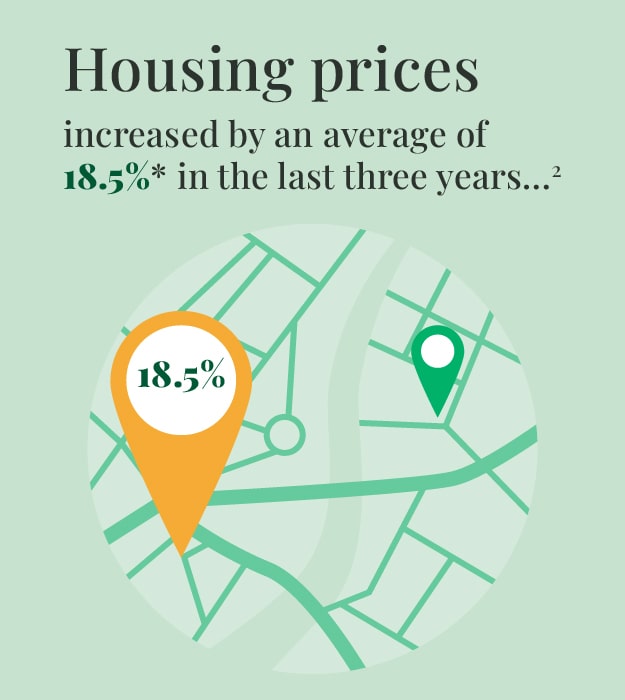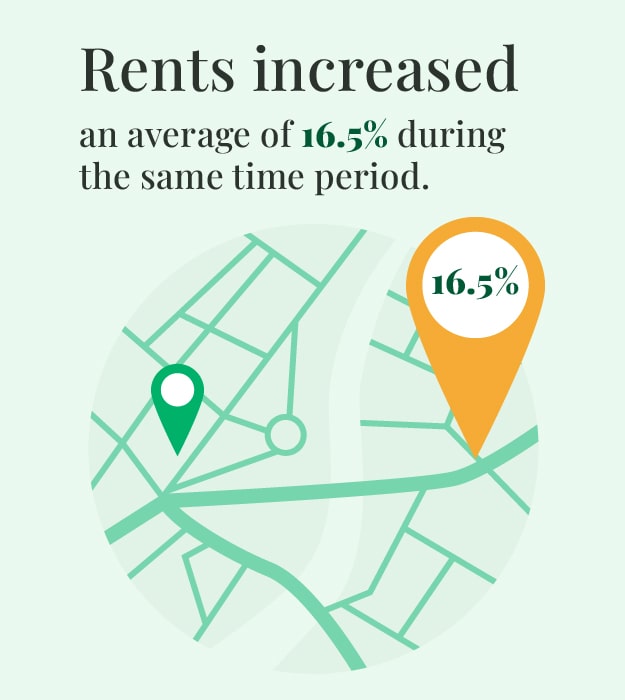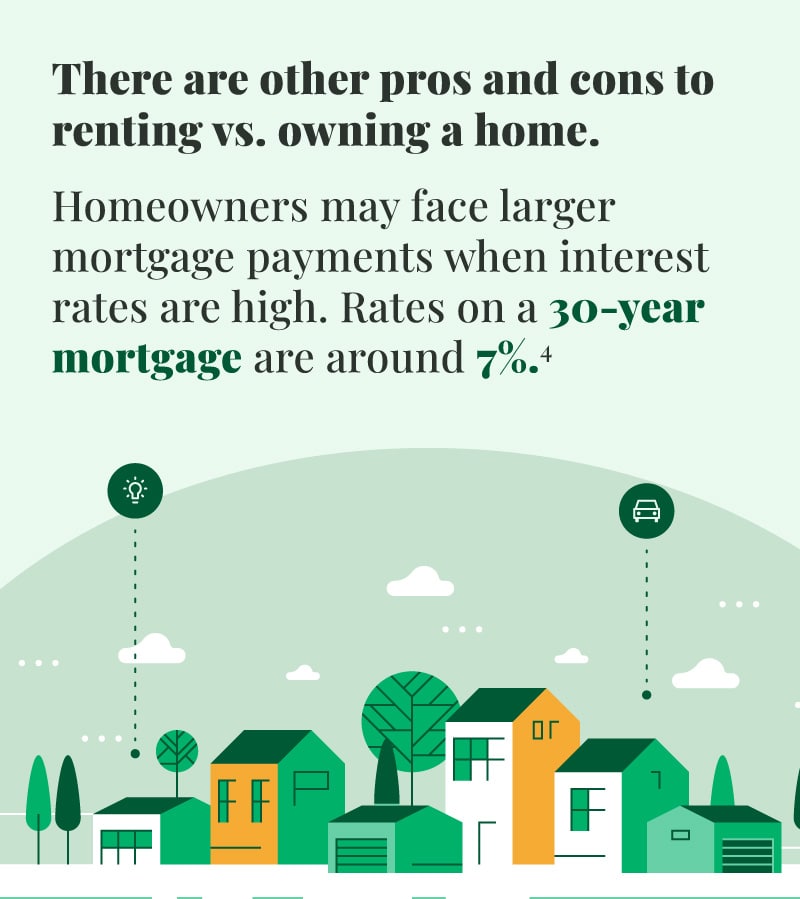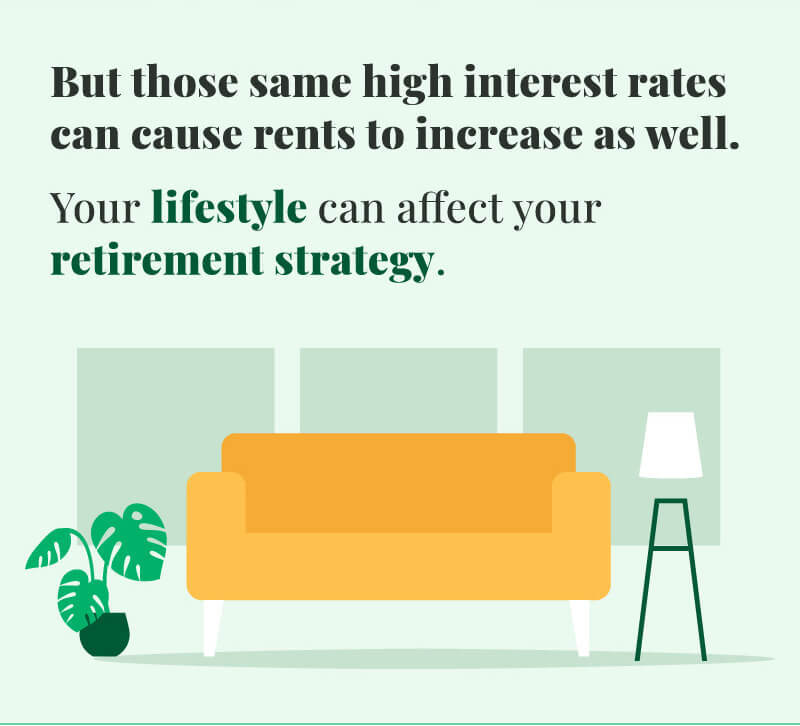 Related Content
The money problems or bad lifestyle habits of adult children could lead to the squandering of any inheritance they receive.
Dropping off your child is loaded with emotions; here are a few tips for a smoother experience.
Without your knowing, your investment portfolio could be off-kilter.